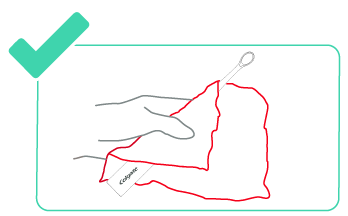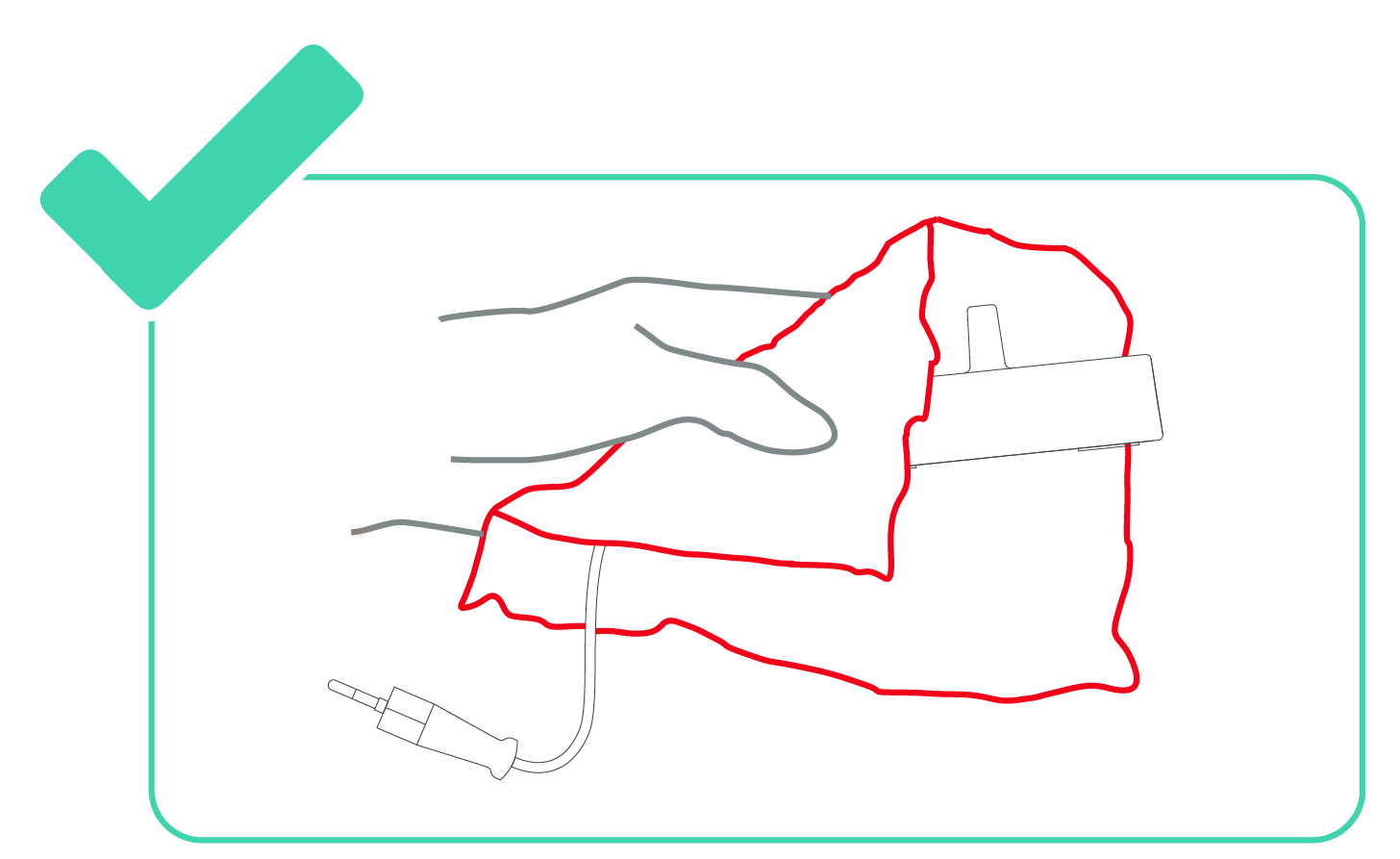 Regularly clean the handle and charging station of the Colgate Smart Electronic toothbrush using a damp cloth.
The handle of the toothbrush is waterproof, but rinsing it in water is not recommended.
It is recommended that you change the brush head every three months in order to ensure that the effectiveness of your brushing is maintained.

Only use Colgate Smart Electronic toothbrush heads. Each pack contains three toothbrush heads in different colors.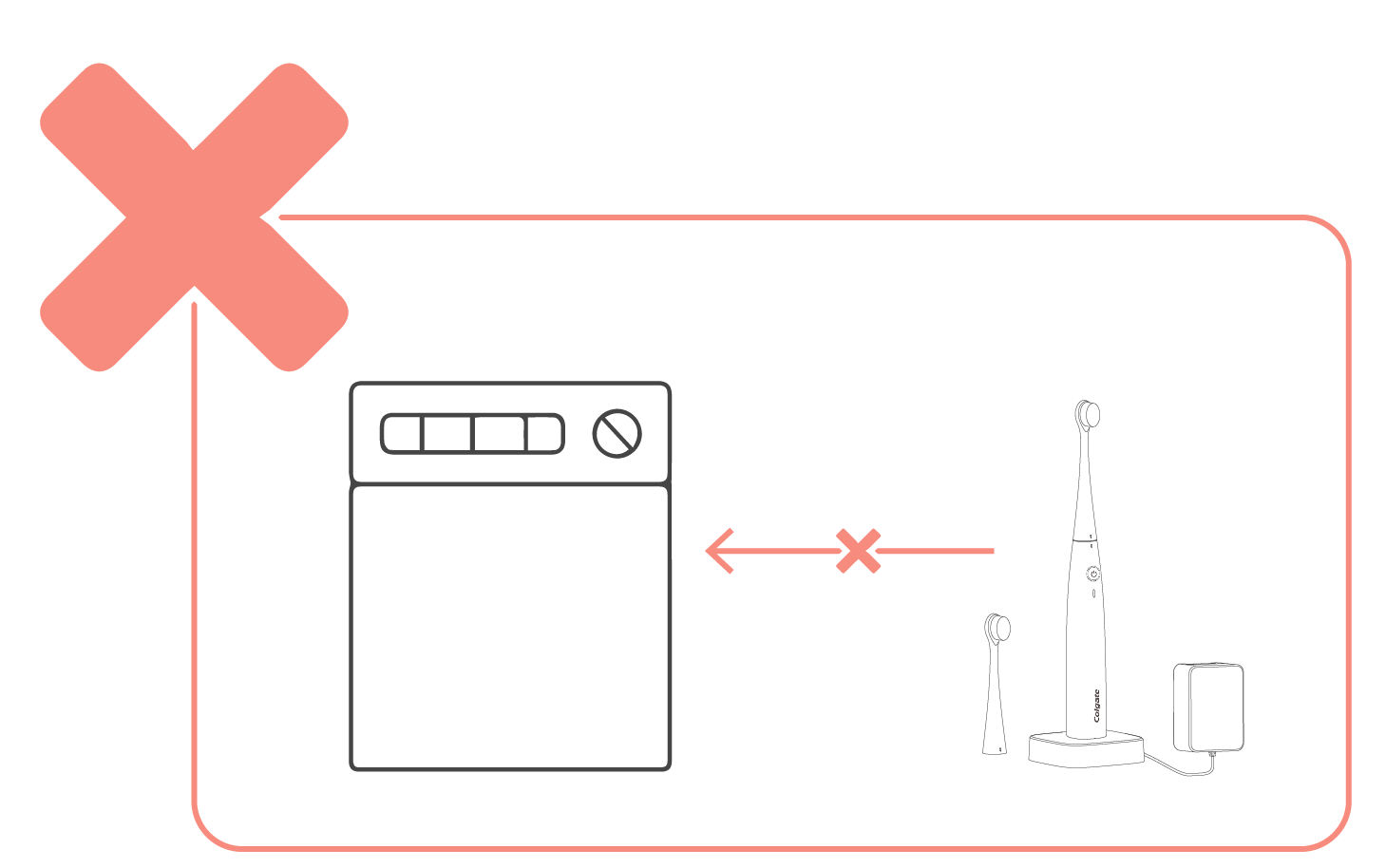 Do not clean the toothbrush or any of its accessories in the dishwasher.